Thank you for your interest in OMNICHROMA
Use the form on the right to

request your




sample

for OMNICHROMA - the world's first one-shade universal composite.

USE CODE: OAACDB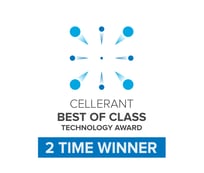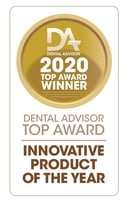 How does OMNICHROMA shade-match to all smiles with just one shade of composite?
All smiles have something in common, and that is the colors that make up human teeth shades. From A1 to D4, all shades of teeth express a narrow range of red-to-yellow color.
To match every smile, most composite brands require multiple shades. That's because most composites today depend on the color of red and yellow dyes added to the resin material to emulate tooth shades. This means that dentists must keep a large inventory of different composites to accommodate a variety of patients.
Structural color occurs when different wavelengths of light are amplified or weakened by the structure of a material itself, expressing colors other than what the material may actually be. From morpho butterflies to peacocks, some of the rarest and most beautiful colors in nature are the result of structural color.
Through the utilization of Tokuyama's spherical fillers and Smart Chromatic Technology, OMNICHROMA is the first use of structural color in composite dentistry.
OMNICHROMA's structural color mechanism is made possible by the precise shape and size of the filler within the composite. The 260nm identical spherical fillers of OMNICHROMA are the perfect size and shape to produce the effects of structural color to match the surrounding tooth color.
OMNICHROMA Fillers generate red-to-yellow structural color as ambient light passes through the composite, without the need of added pigments and dyes. The red-to-yellow color combines with the reflected color of the patient's surrounding dentition, creating the perfect match from A1 to D4 and beyond.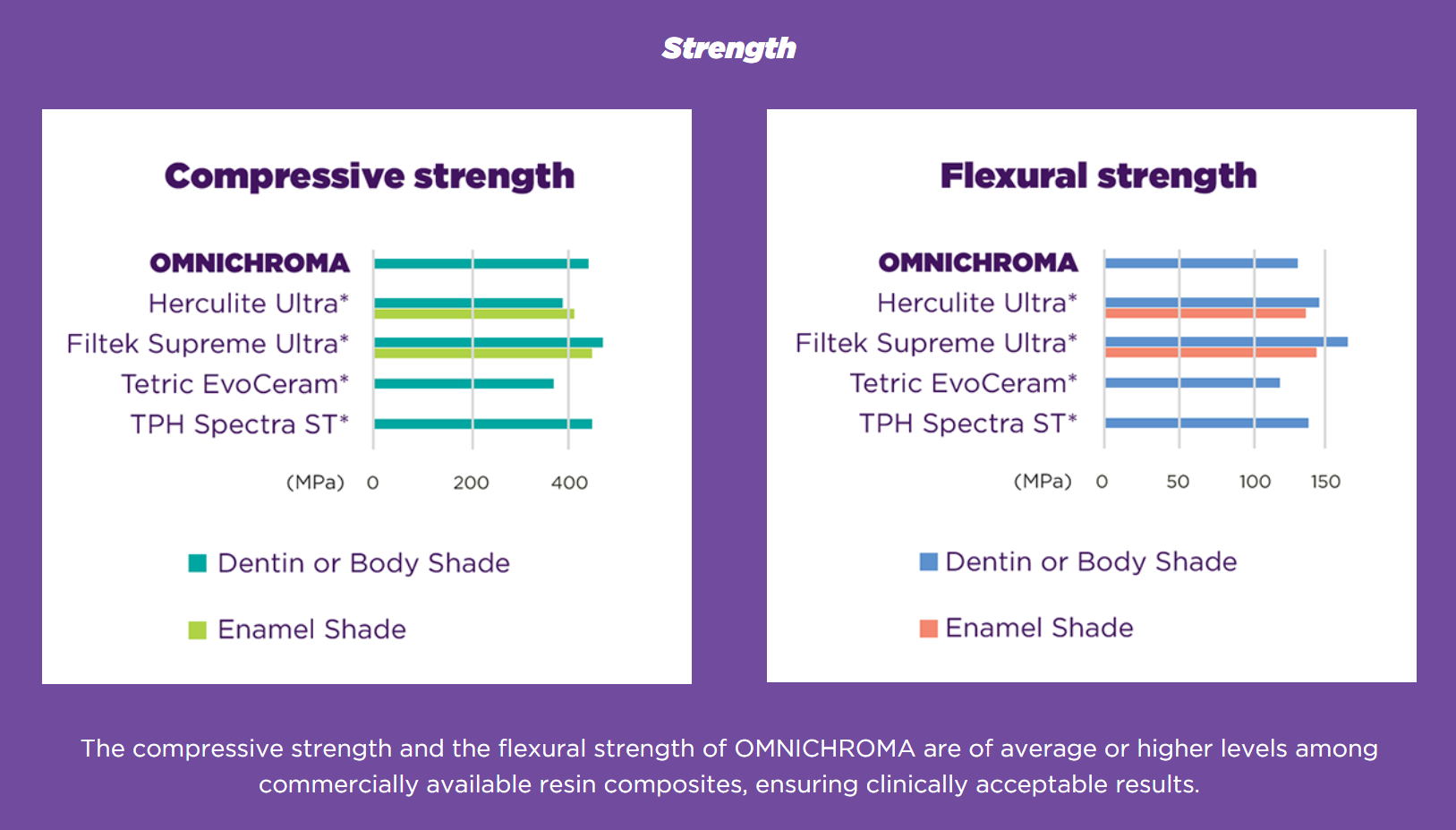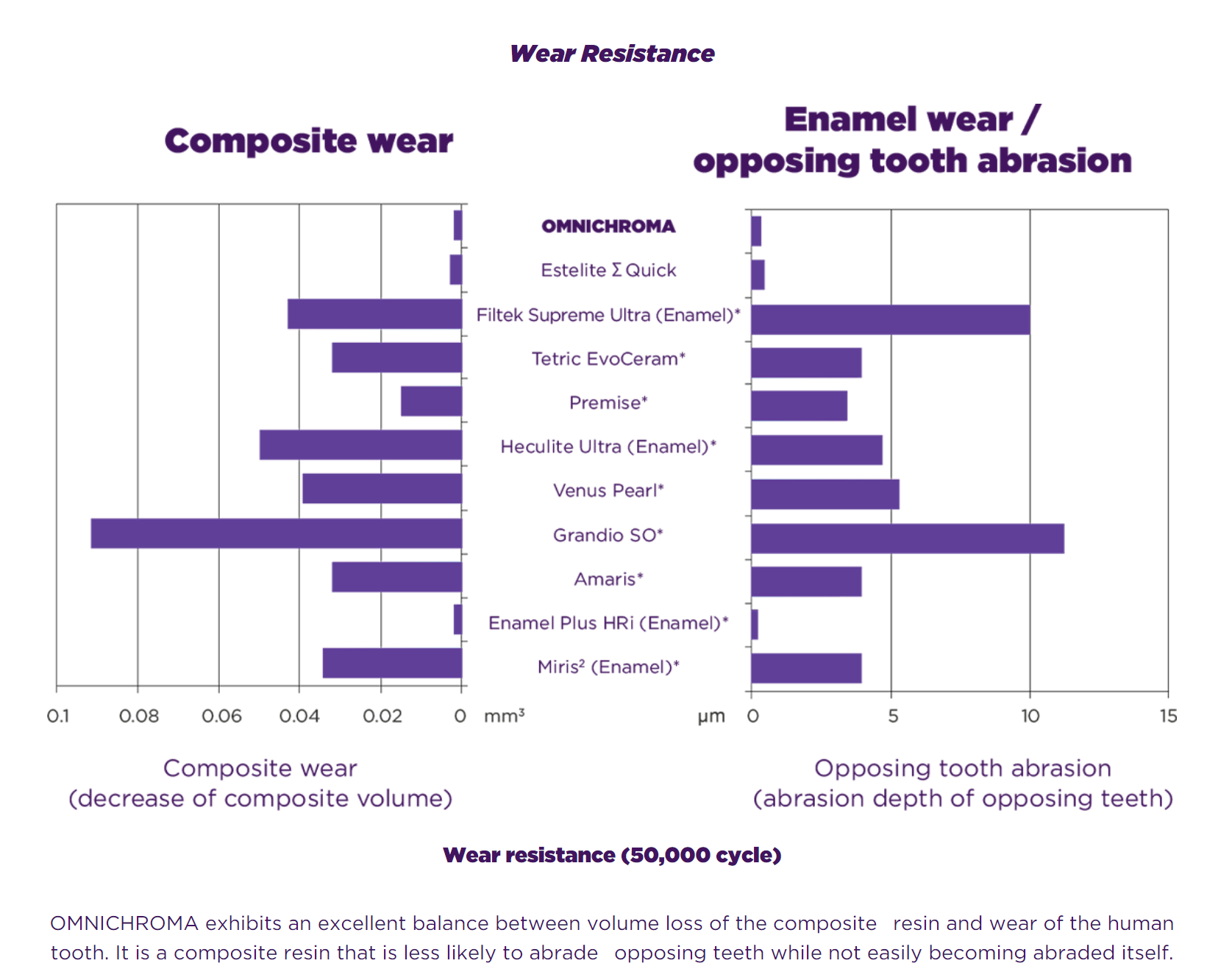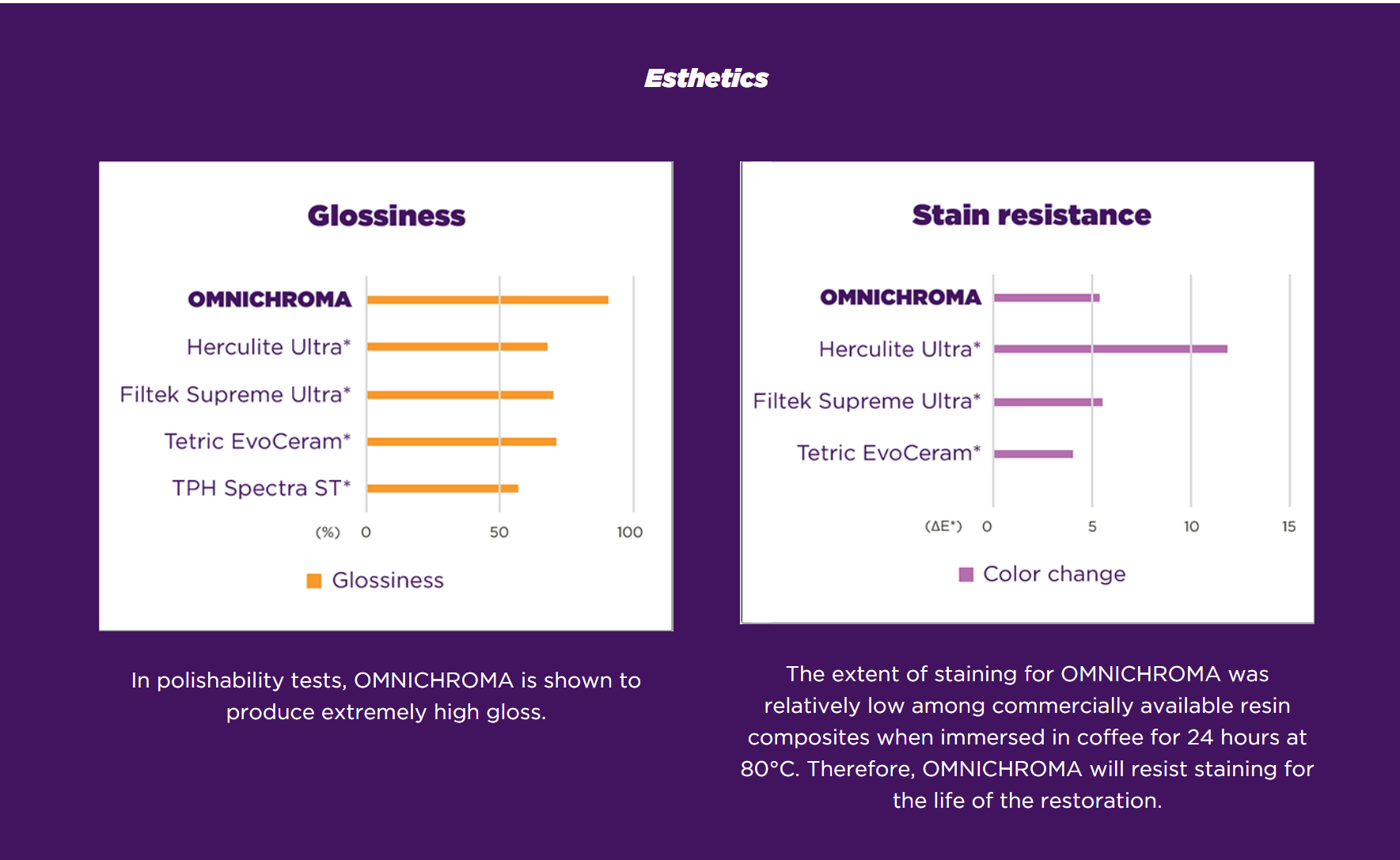 If you'd like to learn more, please visit our website for more resources such as case images, articles, access to free CE courses, and more!
Please fill in the form on the right to redeem your sample offer
.
*Limit one sample kit per doctor, per new user. Must not have received OMNICHROMA sample within the last year. Use Code: OAACDB. While supplies last. Offer valid 6/1/2021 to 8/31/2021 and in the US and Canada only. For evaluation purposes only. Participating doctors or dentists are obligated to properly report and reflect any bonus product, rewards, rebates, discounts or other benefit they receive on their submissions to Medicare, Medicaid, state or federally funded healthcare program and/or private insurance. Please allow 4-6 weeks for delivery.
If you do not wish to request a sample, simply close this page.